If you have an idea or a favorite picture and want to see it captured on canvas please contact me. The final price is a personal matter between the buyer and myself depending on size, subject matter and level of detail but typically will average 1.75/sq inch.

I will communicate with you from the beginning of the process when a composition is designed to the end when the painting is completed and ready to be shipped. This ensures your satisfaction is complete and you receive the painting you envisioned.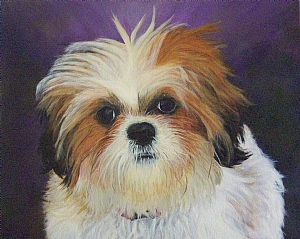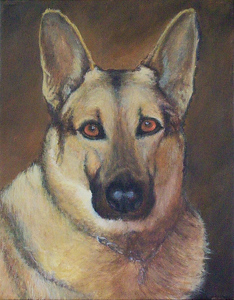 All originals are unframed but framing can be arranged with the final cost adjusted accordingly. Please note the larger sizes are painted on all sides and ready to be hung with or without a frame. Free shipping on sizes up to and including 9 x 12" within the continental U.S. Shipping and handling will be calculated based on the buyers location.

Unless otherwise arranged work will not commence on larger commission (11 x 14" +) without a 35% down payment and the final piece will ship when full payment has been received. Payment is via CC, Paypal, check or money order is accepted for U.S. customers.

I look forward to bringing the wonder and amazement of nature into your home and to forging new friendships and relationships with all of you.

Do have a question? Phone: 509-714-9932 or Email: werle3 AT billwerlefineart.com or you can send us an email via the .Contact The Artist link.